This is my third and final top for the Great Module Sewalong.
This is my sixth time making Vogue 8772 but the first using silk. Here's the pattern. I've made view D with both long sleeves and no sleeves.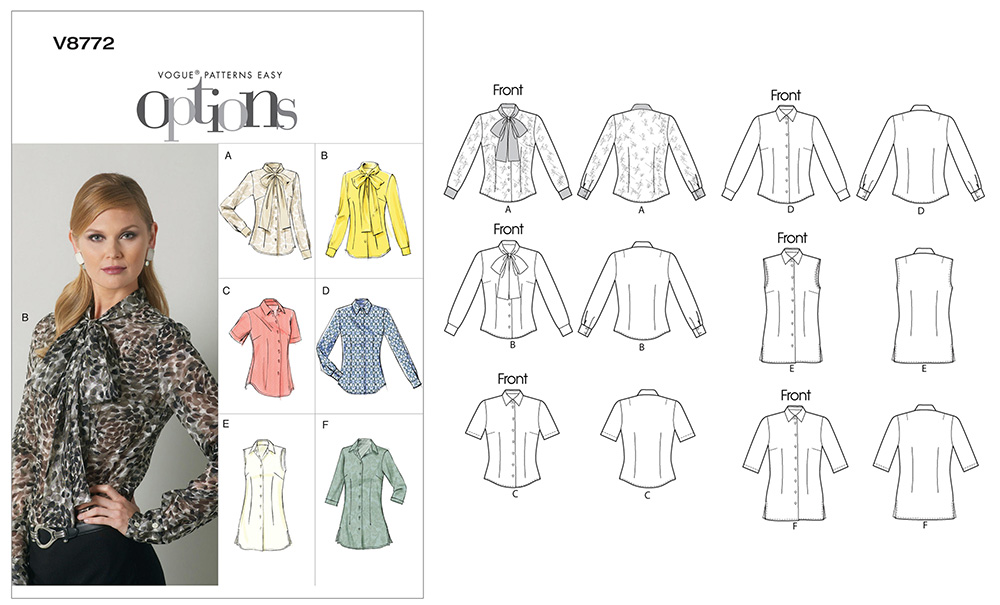 And here's the fabric — a silk chiffon from Mood Fabrics.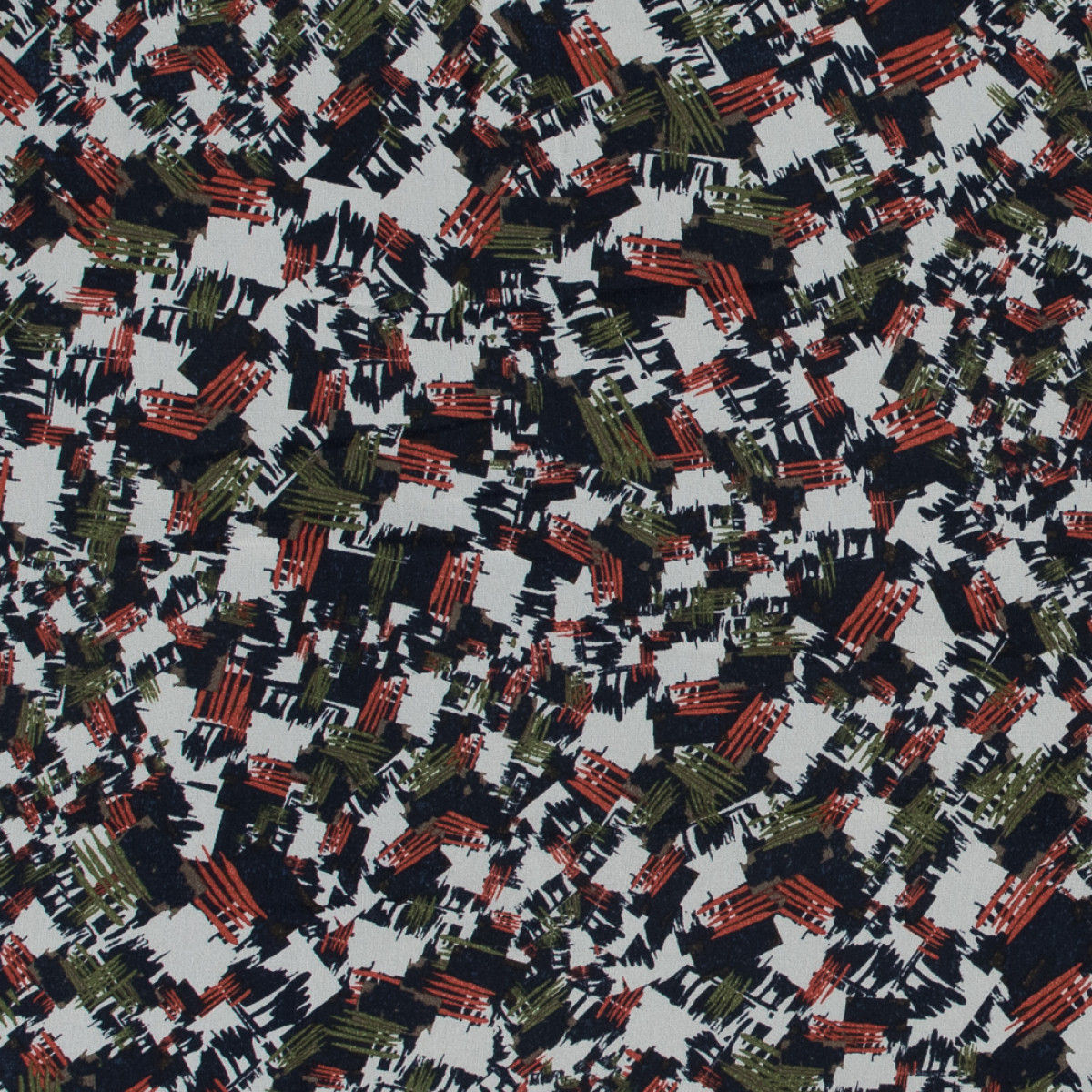 The silk is quite thin, but soft and flow-y. In a recent Threads Magazine, there's an article on using liquid stabilizers to treat unstable fabrics before you cut them out. One suggested stabilizer is PerfectSew. So I bought a bottle to test it out.
The Threads article says:
wash & dry the fabric

dip the fabric into the stabilizer and get it all wet (more on this below)

roll the wet fabric in a towel to remove excess

dry the fabric flat, arranging it so the grainline is straight and the fabric lies as smooth as possible.

when it's dry, iron the fabric and it's ready to cut & sew up.

after sewing, wash the finished garment by machine to get all the stabilizer out
I laid out several plastic garbage bags on the floor, and dried the wet fabric on top, as I didn't have a surface large enough to lay the fabric flat.
But how much stabilizer to use? And the instructions on the bottle suggest diluting it if using it on garment fabric (rather than to do embroidery). But how much to dilute?
The only thing I could find on-line was a blog post by the Confident Stitch, which suggested 2 parts stabilizer to 1 part water. I tried this on a small piece of my fabric and the result was really stiff. I tried again with 1 part stabilizer to 3 parts water, and liked the results much better. The fabric was stiff but still had some drape, like a light-weight cotton.
As a happy coincidence, as I was preparing my fabric the Love To Sew Podcast had an episode on sewing with delicate fabrics. They suggested using a new micro-tex needle as well as cleaning my machine before I began sewing, so I did both those things.
Sewing the blouse wasn't any different than the other versions I've made with less shifty fabric, yeah! And, bonus, I had the perfect shade of green buttons. They blend in really well so you don't really see them.
Here's the blouse, worn with one of the bottoms for my module.